Prof. dr. Piek Th.J.M. Vossen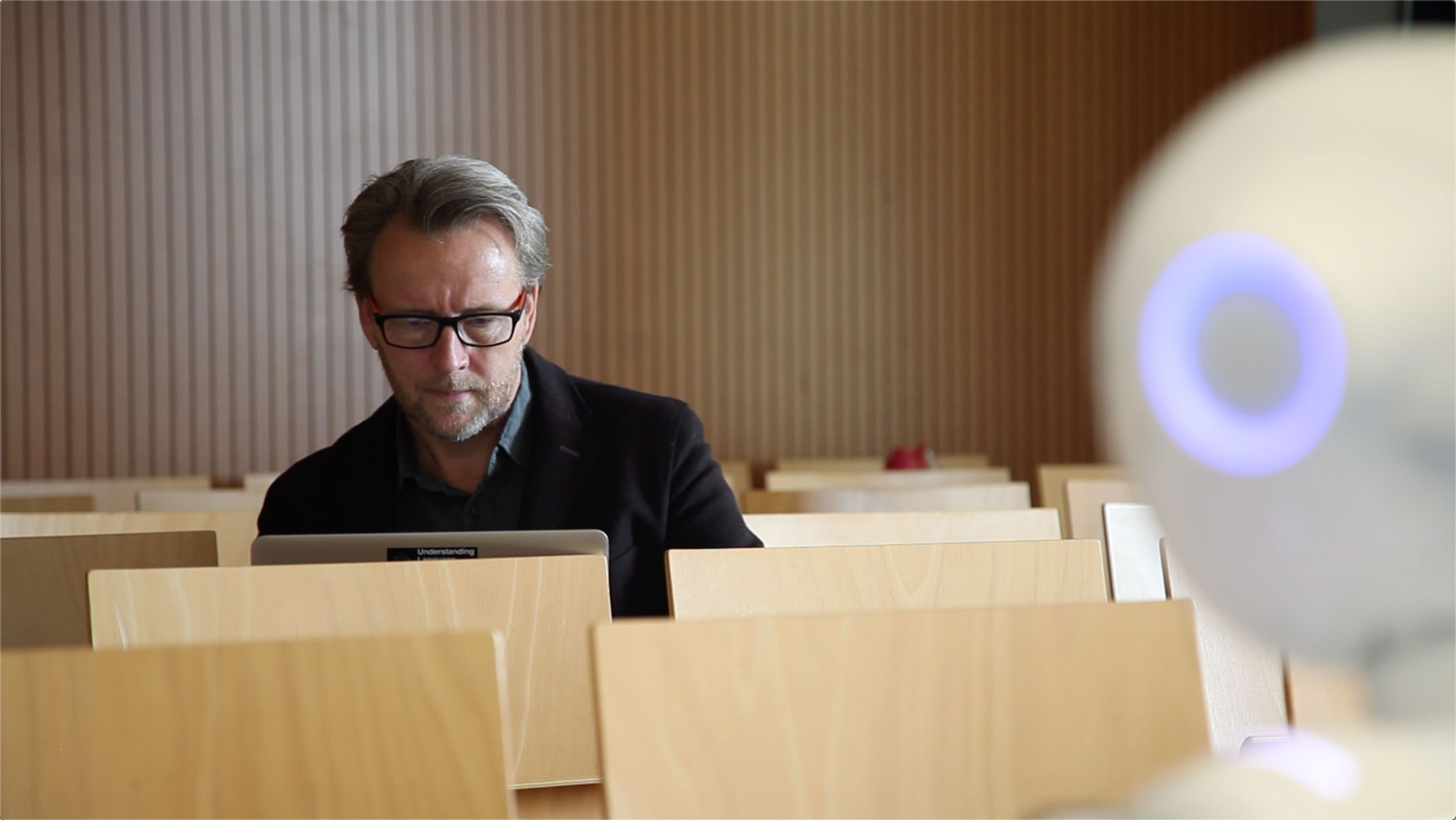 • Full professor Computational Lexicology at the Faculty of Humanities, department Language, Literature and Communication (LCC) at VU University Amsterdam.
• Head of the Computational Lexicology & Terminology Lab (CLTL).
• Founder and President of the Global WordNet Assocation (GWA).
• Spinoza Laureate 2013 NWO (see project plan: "Understanding Language by Machines").
• Member of the Koninklijke Nederlandse Akademie van Wetenschappen (KNAW).
• Member of the Koninklijke Hollandsche Maatschappij der Wetenschappen (KHMW).
• Ridder in de Orde van de Nederlandse Leeuw.
• Staff Member of The Network Institute.
• CEO of Vulpes Language Holding B.V.
---
Vrije Universiteit (VU) Amsterdam
De Boelelaan 1105, level 13 (closed flex-working space: call before visit)
1081 HV Amsterdam
The Netherlands
Tel. (+31) 20 598 6457
Email: piek.vossen@vu.nl
Website: www.vossen.info